OUR MISSION
BECOME A MARKET LEADER IN THIS INDUSTRY AND CONTINUOUSLY IMPROVE OUR PRODUCTS AND SERVICES TO SERVE OUR CUSTOMERS IN EVERY LITTLE WAYS. OUR AIM IS TO PROVIDE VALUE-FOR-MONEY PRODUCTS AND QUALITY SERVICES FOR OUR CUSTOMERS.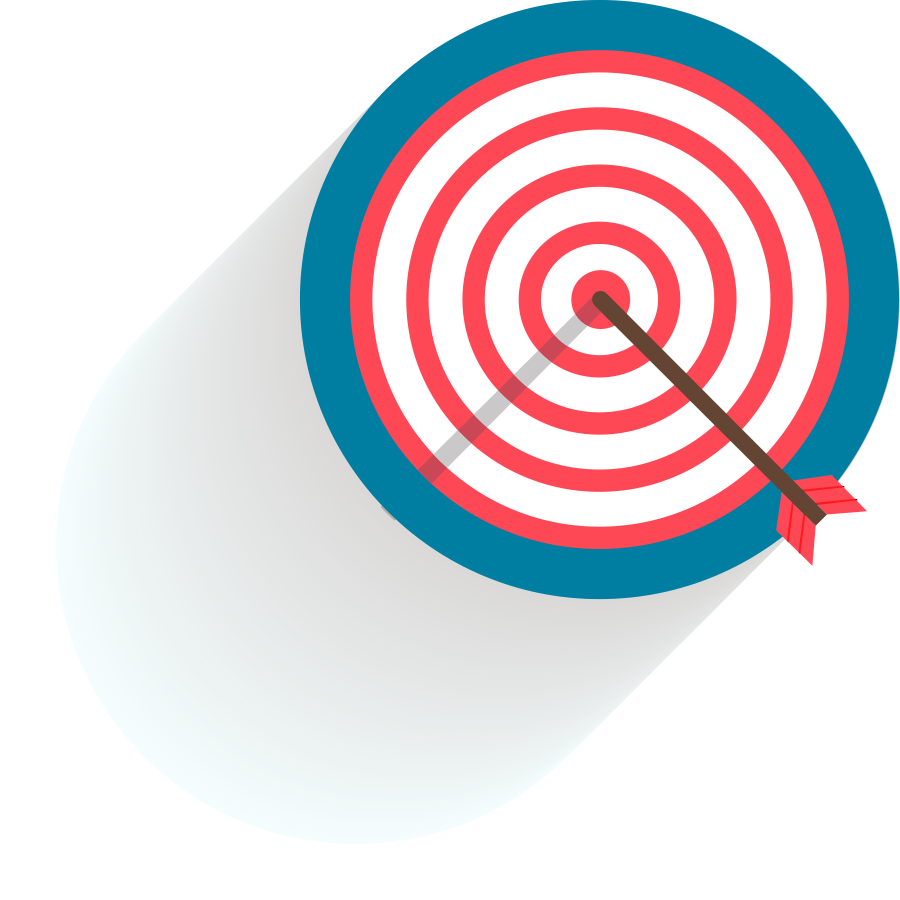 CORE VALUES
Appropriate
Proper image as a quality school uniform and bookshop supplier.
Service
Provide excellent services for our customers.
Ethic
Conduct our business with moral values and social ethics.
Customer
Provide our customers with products which are vale for money .
Nostalgic
Maintain good relationships with all our stakeholders including our staff, customers and suppliers.
Improve
Constantly review service, products or systems for improvements.
Open
Evaluate feedback on all our products and services.